ATTENTION!
On the 8th of May 2018 will be a charter deportation to Pakistan from Frankfurt Airport. We have no information about an exact time.
Von einer anstehenden Abschiebung gehört? Oder selbst von Abschiebung bedroht? Melde dich bei uns! Kontaktinfos findest du auf der rechten Seite.
Wähle deine Sprache: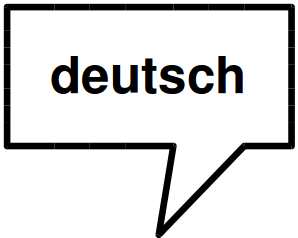 Have you heard of an upcoming deportation? Or are you yourself threatened by one? Contact us! You'll find our contact info at the right side of this page.
Choose your language: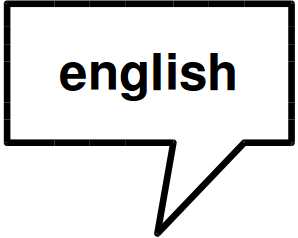 Aktuelles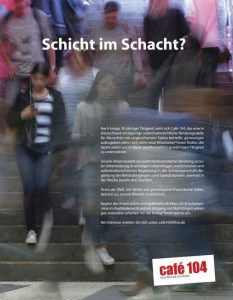 Das Café 104 in München sucht dringend neue Mitarbeiter*innen!
Nach knapp 20 jähriger Tätigkeit, sieht sich das Café 104, das in München eine in Deutschland einzigartige aufenthaltsrechtliche Beratungsstelle für Menschen mit ungesichertem Status betreibt, gezwungen aufzugeben, wenn es nicht neue Mitarbeiter*innen findet.
Die Arbeit des Cafés besteht aus aufenthaltsrechtlicher Beratung, sozialer Unterstützung in wichtigen Lebensfragen, medizinischer und aufenthaltsrechtlicher Begleitung in der Schwangerschaft, Begleitung bei Behördengängen, und Sprechstunden zweimal in der Woche für jeweils drei Stunden.
Ärzte der Welt, mit denen sich das Café 104 gemeinsame Praxisräume teilt, betreut u.a. deren Klientel medizinisch.
Beginn der Arbeit sofort und spätestens ab März 2018.
Vorkenntnisse im Ausländerrecht und im Umgang mit Flüchtlingen wären gut, ansonsten werden neue Kolleg*innen gerne eingearbeitet.
Bei Interesse können Sie sich hier melden: cafe104@live.de